| | |
| --- | --- |
| |   |
Windows 8 (Ate The START Button, That Is)
I got the idea for this cartoon while installing Windows 8, rather painfully I might say, on my new laptop this week.  And of course, Kim Jong and his bravado from North Korea has been all over the news, so the two ideas just kind of congealed into an obvious "double failure to launch" idea, so to speak.
MilliSoft (not the real company name) has done it yet again, by releasing yet another scrambled eggs Windows operating system that moves everything you count on all around, and of all things, totally gets rid of the START button – which most of us have come to rely on quite heavily.
So while I was sweating and cursing while trying to do the most basic things, I had my usual four fantasies which are…
1) Sneaking into MilliSoft employees cars at night and moving all the CLICK for more Windows Ate (8) - PLUS FREE Windows 8 START Button.
New Honorary WoodChip Steve!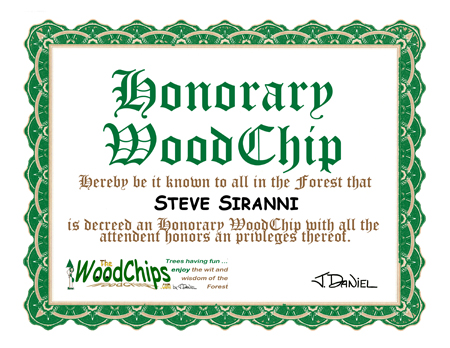 Congratulations to Steve as our latest Honorary WoodChip.  Steve has been a long-time enthusiastic supporter of The WoodChips.
You can see him listed along with other WoodChips Luminaries here – Honorary WoodChips.
Enjoy your 15 minutes of fame, Steve!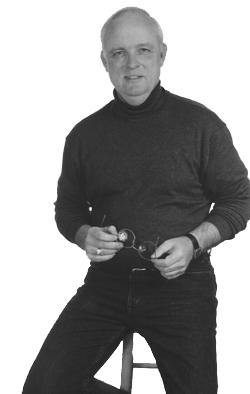 Well, that's it for this edition.  I love to read all of your thoughts and opinions.
You can send them to me at JDaniel@TheWoodChips.com.
P.P.S. And don't forget to forward this email to your friends.  They might enjoy it as well.  And, they can sign up for their own free newsletter by clicking here.
Please forward this email to your friends so they can enjoy it too … the WoodChips just LOVE attention!  
© 2013 J. Daniel Roberts. All rights reserved    www.TheWoodChips.com