| | |
| --- | --- |
| |   |
Imagine You're A Politician
Truth be told, I got the idea for this cartoon from a quote by Mark Twain, one of my favorite authors and a genius with the written and spoken word.
You may be thinking I am being very fair to give him credit, but my motive runs a bit deeper than that.  That is to say if you don't like the cartoon then it's Mark Twain's fault.  But if you like it, well, I'll take all of the credit.
Hmmm… sounds like something a politician would do, come to think of it.  So maybe I'd be advised to change my story a bit.
In any event, and in all fairness, there are a few good politicians out there.  But they are few and far between, and most of the current bunch are rotten to the core.
Good politician — hmmm, sounds like an oxymoron, doesn't it?  So what's the definition of a good politician?  I think one that protects property rights, and protects individual rights, and upholds the Constitution.
But I repeat myself.
Have a nice day – J. Daniel
New Honorary WoodChip Steve!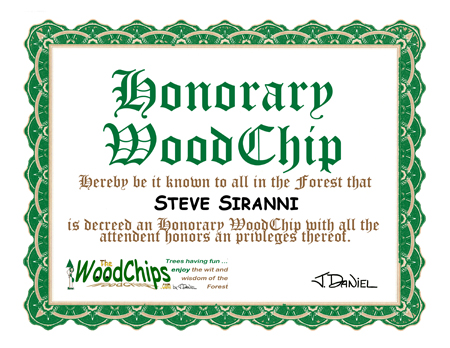 Congratulations to Steve as our latest Honorary WoodChip.  Steve has been a long-time enthusiastic supporter of The WoodChips.
You can see him listed along with other WoodChips Luminaries here – Honorary WoodChips.
Enjoy your 15 minutes of fame, Steve!
~~~~~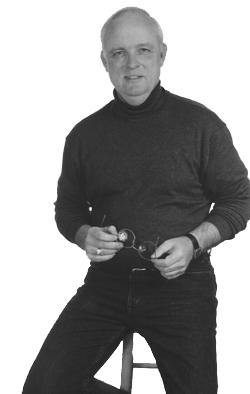 Well, that's it for this edition.  I love to read all of your thoughts and opinions.
You can send them to me at JDaniel@TheWoodChips.com.
P.P.S. And don't forget to forward this email to your friends.  They might enjoy it as well.  And, they can sign up for their own free newsletter by clicking here.
Please forward this email to your friends so they can enjoy it too … the WoodChips just LOVE attention!  
© 2013 J. Daniel Roberts. All rights reserved    www.TheWoodChips.com