e-mail

cartoon to your friends

 
ARE YOU DRUNK?

Take this simple test discovered by our crack WoodChips Research Department!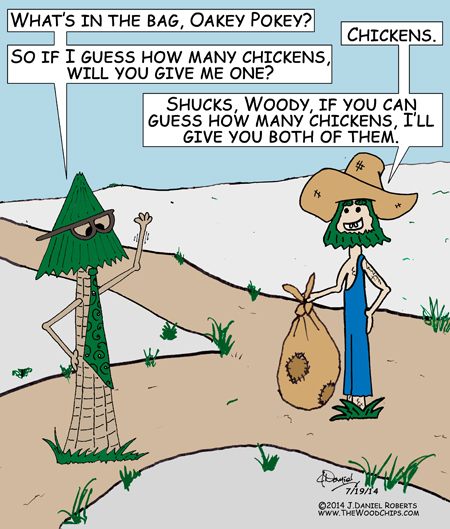 TRIBUTE TO FRANCE!
This month, WoodChips subscribers in France viewed the WoodChips site more than any other non-US country.  So in a tribute to them, we created this cartoon in French. 
And it seems to be a nice French sentiment, and one of mine as well.  Now, you have to be careful with translations, I mean, this may mistakenly say something like "Dan stuck a carrot in his ear," so read with a grain of salt.
Click here for the English translation… or what I think it says (chuckle).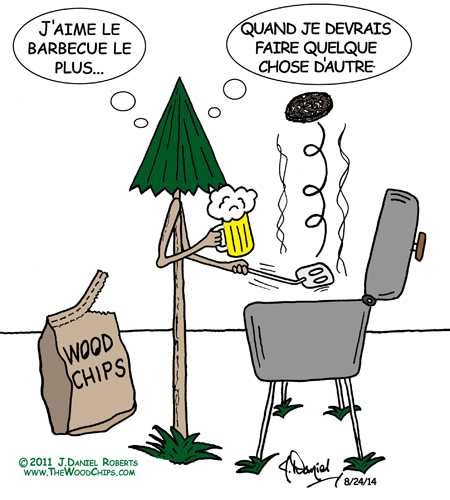 YOU WILL LAUGH OUT LOUD!!!
GET YOUR CHUCKLES HERE
in the FIRST EVER WOODCHIPS CARTOON BOOK
Now AVAILABLE on Amazon!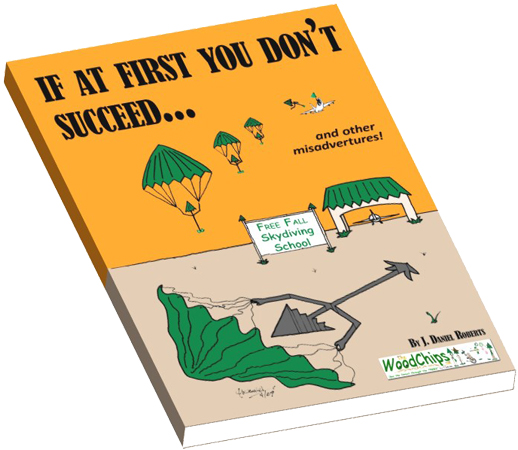 Winston Churchill once said that when you make someone laugh, you give them a little vacation.
Which is what you will do for yourself as you enjoy more of the WoodChip's antics as they keep on saving
our planet, one chuckle at a time. 
The WoodChips are spunky tree characters with names like
June Nipper, Woody, DeadWood, Mimosa, Maple and Elmer – to name a few – all
poking fun at things and helping us to "see the forest through the Trees."
The book is chock full of over 60 of the BEST WoodChips cartoons!  Like…
Never Do Math In A Bar
Friends Don't Let Other Friends Do Stupid Things… Alone
Coach KickAsh Is A Genius
And many more
And you get an introduction to ALL 18 of the WoodChips characters.  Hey, it's a virtual Tour de Forest of WoodChipdom, with more characters like Capt'n Stumpy, Mr. BigTwig, Dr. TreeAge, Sir BranchALot, Van Bough, DogWood (he's a WoofChip) and others.
Plus 7 humorous articles to boot — like Chicken Feathers Will Save The World, or If At First You Don't Succeed, Skydiving Is Not For You (where the book title came from).
And give yourself a mini-vacation.
Comments welcome – JDaniel@TheWoodChips.com.
FREE 2014 WOODCHIPS CALENDARS STILL AVAILABLE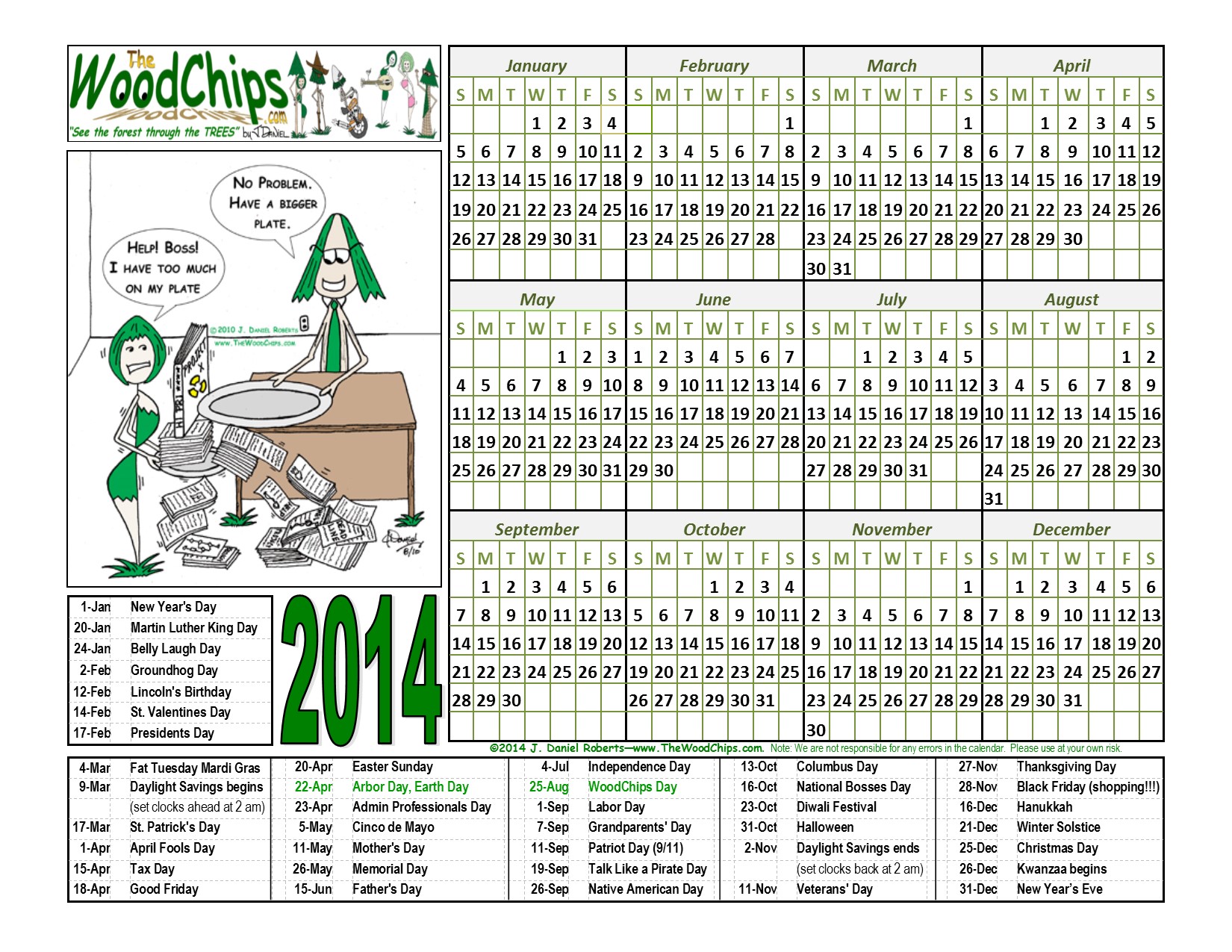 The FREE 2014 WoodChips Calendars are now available.  Currently there are ten to choose from.
Shown above is the second highest downloaded calendar in 2013.  I got the idea for the cartoon in a phone conversation one evening with enthusiastic WoodChipper Karen of Kansas City (also my sister).  Apparently, the overloaded work thing struck a resonant chord with many WoodChippers around the world.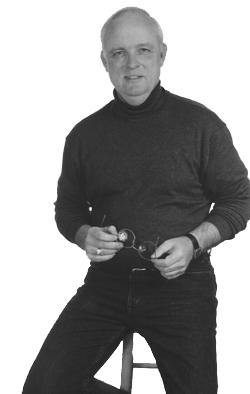 While I normally draw on a large stack of ideas for cartoons that I scribble down, ideas for this months cartoons came from alert WoodChips readers.  Many thanks to Ken T. (London), Marty and LaRissa (St. Louis) and Steve S. (Orlando) for this month's cartoon inspiration.  And keep them cards and letters coming!
Well, that's pretty much it for now, so I hope you enjoyed this edition of The WoodChips.   
And don't forget, you can't believe everything you see on the "internets."  Except the WoodChips stuff, of course.
Be sure and email us because we
love to read all of your thoughts and opinions.  And
 feel free to say what's on your mind, bend the facts to fit pet theories, or heck, use no facts at all and just let her rip in a stream of consciousness.  Factual, thought-out comments are also welcome, although viewed with great suspicion as they don't fit the format of the national debate.
You can send your comments to me at JDaniel@TheWoodChips.com.
P.S. And don't forget to forward this email to your friends.  They might enjoy it as well.  And, they can sign up for their own free newsletter by clicking here. 
Did you miss previous issues, or just signed up and would like to read more – or perhaps you're doing a serious research paper, or homework, and need an authoritative source like the WoodChips (chuckle).