e-mail

cartoon to your friends

 
GUESS WHO'S HAVING A BIRTHDAY
It's that rascally old pirate Capt'n Stumpy's birthday!  And I know a few other folks with late August birthdays (myself included) so I thought to indulge us a bit with this birthday cartoon. Thanks for all of the nice birthday wishes.  And have some rum, Stumpy… aarrgghh.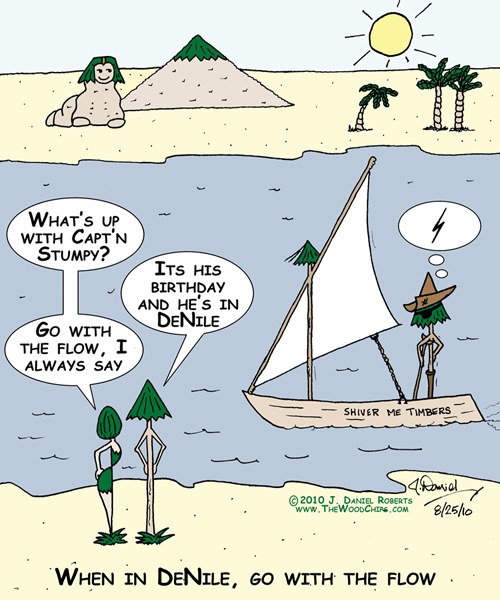 BONUS CARTOON
Speaking of needing alibis – click here for bonus cartoon on
Building A Cheap House Fast – What Could Possibly Go Wrong?
Did you miss previous issues, or just signed up and would like to read more – or perhaps you're doing a serious research paper, or homework, and need an authoritative source like the WoodChips (chuckle).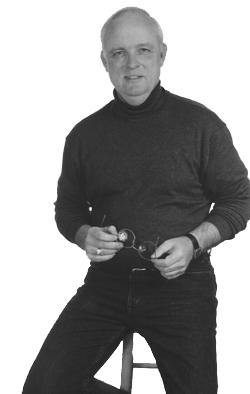 Well, that's it for this edition. 
I love to read all of your thoughts and opinions.
So feel free to say what's on your mind, bend the facts to fit pet theories, or heck, use no facts at all and just let her rip in a stream of consciousness.  Factual, thought-out comments are also welcome, although viewed with great suspicion as they don't fit the format of the national debate.
You can send them to me at JDaniel@TheWoodChips.com.
P.P.S. And don't forget to forward this email to your friends.  They might enjoy it as well.  And, they can sign up for their own free newsletter by clicking here.
Please forward this email to your friends so they can enjoy it too … the WoodChips just LOVE attention!  
© 2013 J. Daniel Roberts. All rights reserved    www.TheWoodChips.com