| | |
| --- | --- |
| |   |
BONUS CARTOONS
featuring that old rascal used car and used insurance salesman Woody
(really) featuring that wise old hobo WoodChip The Merry Woodster
Did you miss previous issues, or just signed up and would like to read more – or perhaps you're doing a serious research paper, or homework, and need an authoritative source like the WoodChips (chuckle).
WoodChips Appear In A National Publication
Recently we were pleased when a WoodChips cartoon was published in The Reason Report, a national publication.  Reason was doing a series of articles on the TSA and felt the cartoon fit the theme of the series.
For those of you that feel the country is going a bit out of control, or heck, totally off the rails (chuckle) and would like a more rational, thought-out, dare I say reasonable view of how things might be, you may want to check them out at their main site www.reason.org.
On the other hand, if you think things in the country are going along just swimmingly, well, no matter, just go back to your Reality TV show, Flintstones cartoons, or whatever your news source of choice is, and hey, grab another brew (chuckle).
Here's the cartoon that was published…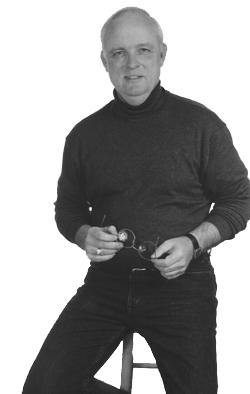 Well, that's it for this edition. 
I love to read all of your thoughts and opinions.
So feel free to say what's on your mind, bend the facts to fit pet theories, or heck, use no facts at all and just let her rip in a stream of consciousness.  Factual, thought-out comments are also welcome, although viewed with great suspicion as they don't fit the format of the national debate.
You can send them to me at JDaniel@TheWoodChips.com.
P.P.S. And don't forget to forward this email to your friends.  They might enjoy it as well.  And, they can sign up for their own free newsletter by clicking here.
Please forward this email to your friends so they can enjoy it too … the WoodChips just LOVE attention!  
© 2013 J. Daniel Roberts. All rights reserved    www.TheWoodChips.com