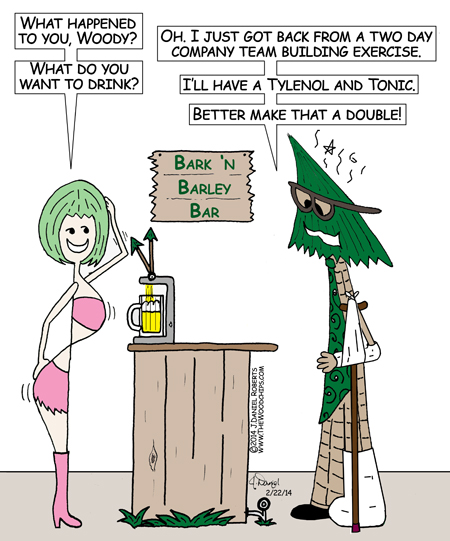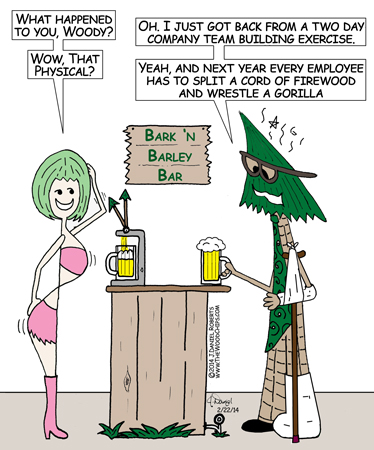 Ahhh, yes, the old team building event.
You know the drill – where desk jockey employees get together and do competitive physical team activities together… as in the only physical activity some of them have done all year.
Looks like Woody is a bit worse for the wear after this one.  But he has a good strategy.  That is to go to the bar and down some Tylenol and Tonic drinks… and look forward to next years team event (chuckle).
SO WHICH WAS YOUR FAVORITE TEAM BUILDING CARTOON – #1, #2 OR #3?  Let me know at JDaniel@TheWoodChips.com.
P.S. For those of you who read the WoodChips strictly for the intellectual content… and don't look at the pictures… (and you know who you are), here's a good article on team building you may find interesting: http://en.wikipedia.org/wiki/Team_building.
IF AT FIRST YOU DON'T SUCCEED… QUIT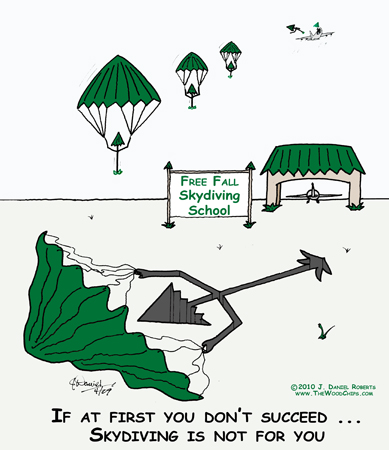 MIMOSA GETS A WARDROBE UPDATE
For all you fashionistas out there, you'll notice that Mimosa got a fashion upgrade.  Mimosa is the bartendress at the Bark 'n Barley Bar – pictured in the cartoons above.
And she's now sporting a new pair of pink boots, which she really likes because Mimosa likes everything to be simple and match – like her pink bikini, and her favorite drink, which is… a Mimosa, of course.
Also, because she gets bigger tips from the WoodChips guys (go figure). 
And let me know how you like her fashion upgrade… I'll be sure to pass it on to her – she's just dying to know
You can email your important fashion opinion here –
JDaniel@TheWoodChips.com
.
FREE 2014 WOODCHIPS CALENDARS AVAILABLE NOW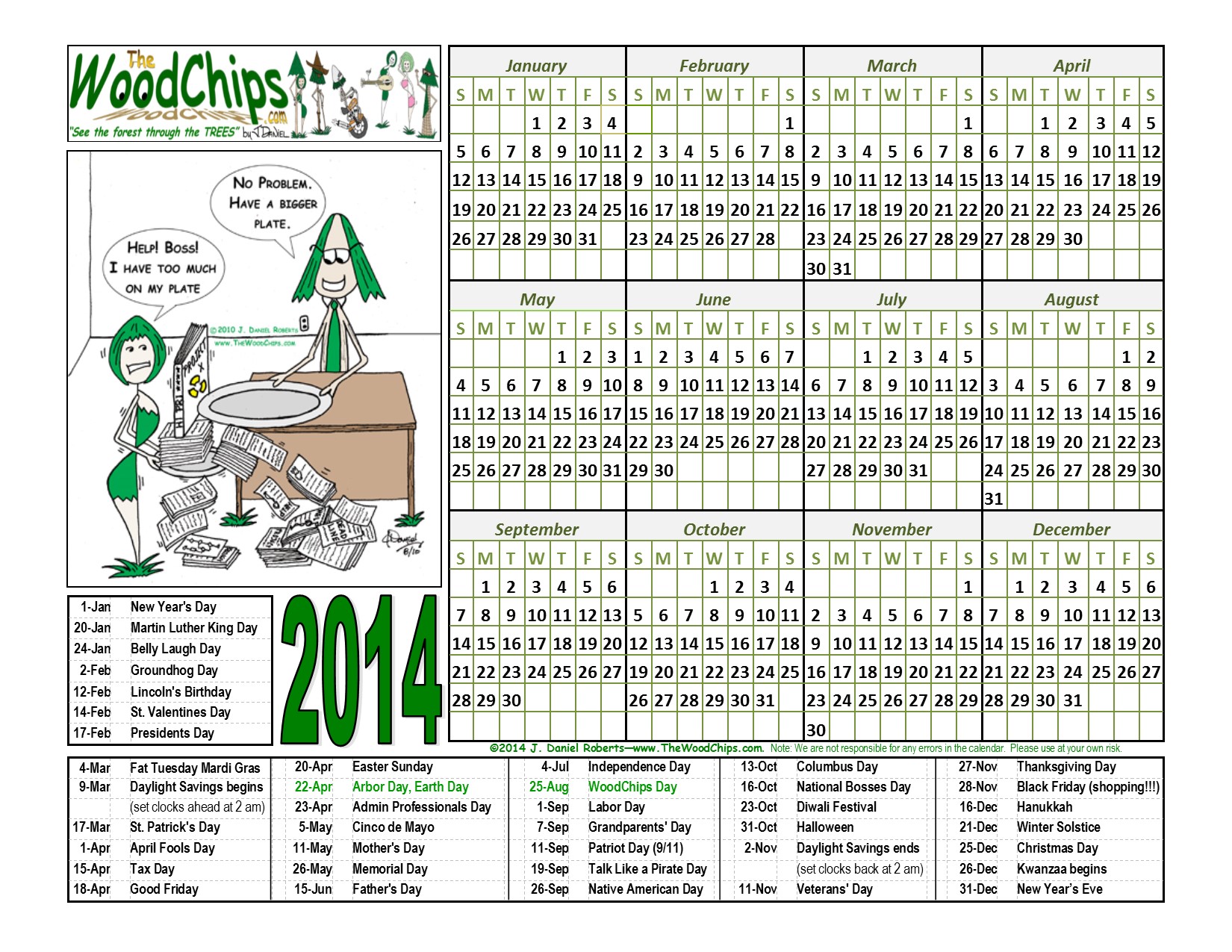 The FREE 2014 WoodChips Calendars are now available.  Currently there are ten to choose from.
Shown above is the second highest downloaded calendar in 2013.  I got the idea for the cartoon in a phone conversation one evening with enthusiastic WoodChipper Karen of Kansas City (also my sister).  Apparently, the overloaded work thing struck a resonant chord with many WoodChippers around the world.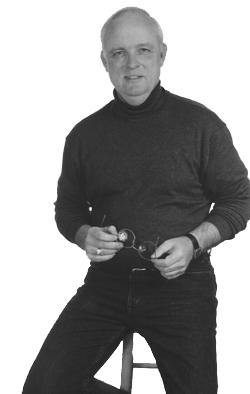 I hope you enjoyed this edition of The WoodChips.  
And always remember, don't believe everything you see on the "internets."  Except the WoodChips stuff, of course.
Be sure and email us because we
love to read all of your thoughts and opinions.  And
 feel free to say what's on your mind, bend the facts to fit pet theories, or heck, use no facts at all and just let her rip in a stream of consciousness.  Factual, thought-out comments are also welcome, although viewed with great suspicion as they don't fit the format of the national debate.
You can send your comments to me at JDaniel@TheWoodChips.com.
P.P.S. And don't forget to forward this email to your friends.  They might enjoy it as well.  And, they can sign up for their own free newsletter by clicking here. 
Did you miss previous issues, or just signed up and would like to read more – or perhaps you're doing a serious research paper, or homework, and need an authoritative source like the WoodChips (chuckle).
Please forward this email to your friends so they can enjoy it too … the WoodChips just LOVE attention!  
© 2013 J. Daniel Roberts. All rights reserved    www.TheWoodChips.com