| | |
| --- | --- |
| |   |
Hey, We're Just(ice) Helpin' Out
Now see there.  There's a perfectly good reason for the Justice Department tapping into all of the Press's contacts.  The Administration, which has said repeatedly in press conferences that they are very much for Freedom of the Press, was just helping out.
You really have to wonder sometimes what all the flap is about.  Here they are trying to help… a la "Hey I'm from the government, I'm here to help you," and everyone is giving them a hard time.
Reminds me of the phrase, "Let no good deed go unpunished."  I bet the Administration is thinking the same about now.
Personally, I think the whole thing is due to a bunch of Gol-Dang Pagan Contheorocy Spirist… and unpatriotic people in New York City drinking black market 32 ounce sodas.
So what do you think?  Was the government just innocently trying to help the Press (big grin)?
Have a nice day – J. Daniel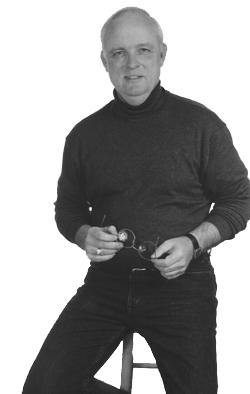 Well, that's it for this edition. 
I love to read all of your thoughts and opinions.
So feel free to say what's on your mind, bend the facts to fit pet theories, or heck, use no facts at all and just let her rip in a stream of consciousness.  Factual, thought-out comments are also welcome, although viewed with great suspicion as they don't fit the format of the national debate.
You can send them to me at JDaniel@TheWoodChips.com.
P.P.S. And don't forget to forward this email to your friends.  They might enjoy it as well.  And, they can sign up for their own free newsletter by clicking here.
Please forward this email to your friends so they can enjoy it too … the WoodChips just LOVE attention!  
© 2013 J. Daniel Roberts. All rights reserved    www.TheWoodChips.com