e-mail

cartoon to your friends

 
BE CAREFUL WHAT YOU WISH FOR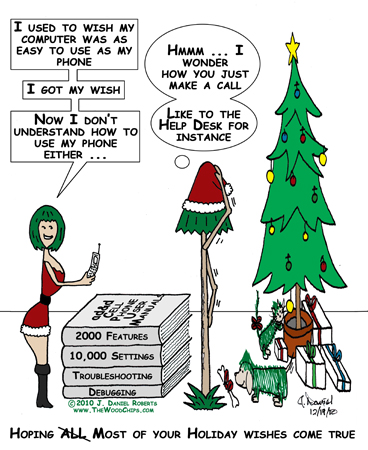 FREE 2014 WOODCHIPS CALENDARS AVAILABLE NOW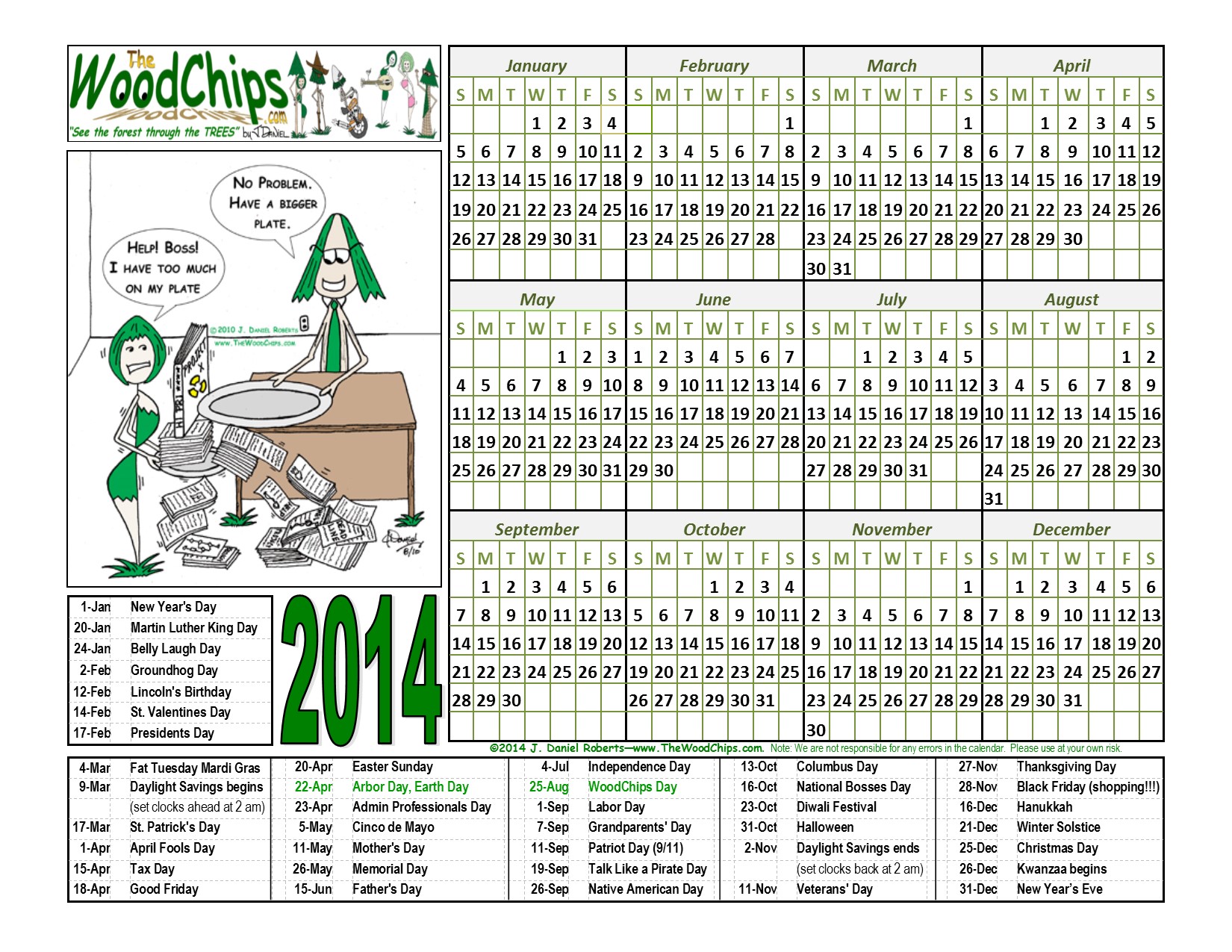 The FREE 2014 WoodChips Calendars are now available.  Currently there are ten to choose from.
Shown above is the second highest downloaded calendar in 2013.  I got the idea for the cartoon in a phone conversation one evening with enthusiastic WoodChipper Karen of Kansas City (also my sister).  Apparently, the overloaded work thing struck a resonant chord with many WoodChippers around the world.
BANKERS CATCH THE CHRISTMAS SPIRIT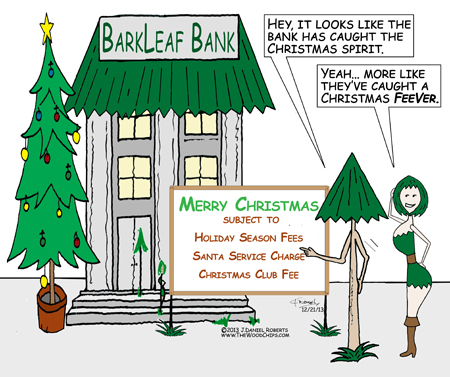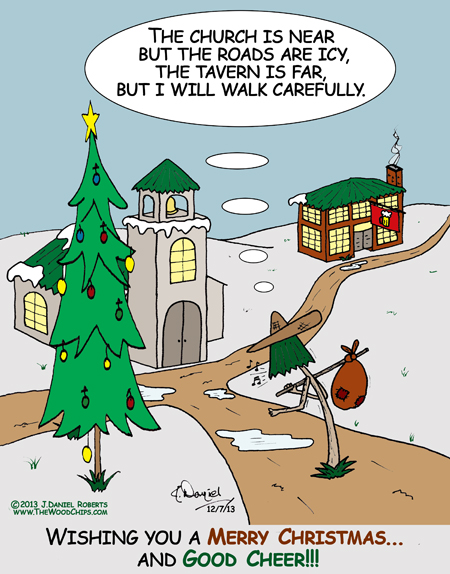 ADVICE FOR NEW YEARS – NEW CHARACTER – W. C. TREE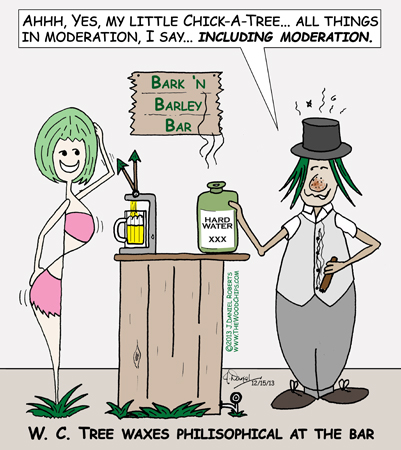 MORE ADVICE FOR NEW YEARS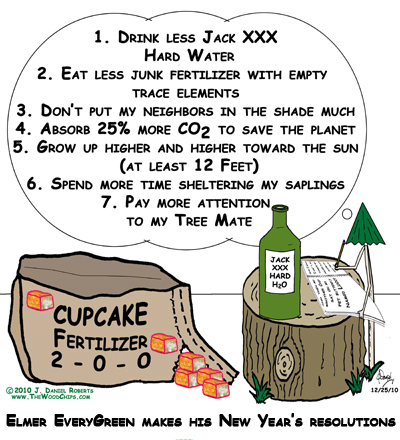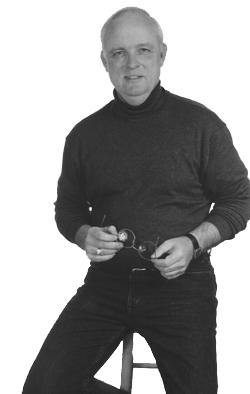 Hey, it's Christmas time, and one of the favorite holidays of the WoodChips characters, so they all wanted to contribute to this edition.
We got in as many as we could, although we had to edit out one or two, like Chip's expose about how DogWood tried to do something rather unseemly on the trunk of the Christmas tree instead of going outside (hey, he's a WoofChip, what can you say).  And we took out the new Woodsters Dictionary term De-Suckify, although you will see that defined in our next edition, which will focus on the national health care debate.
But all in all, I think they did a great job and hope you enjoyed this edition.  All the characters are just dying to know which cartoon was your favorite, so please send the name of your favorite cartoon to
JDaniel@TheWoodChips.com
and put "Favorite" in the subject.  I'll let you know the winner in our next edition.
Also, special mention of astute WoodChips reader Marty C. for sending me the great W. C. Fields quote.  It goaded me into finally drawing the new W. C. Tree character – which I had sketched out over four years ago and now finally developed.
And finally, in the true spirit of the season, wishing you a Merry Christmas and Good Cheer!!!  Also, just remember, if you like your Christmas tree, you can keep your Christmas tree – at least for 2013, that is (chuckle).
Anyhow, that's it for this edition. 
I love to read all of your thoughts and opinions.  
So feel free to say what's on your mind, bend the facts to fit pet theories, or heck, use no facts at all and just let her rip in a stream of consciousness.  Factual, thought-out comments are also welcome, although viewed with great suspicion as they don't fit the format of the national debate.
You can send them to me at JDaniel@TheWoodChips.com.
P.P.S. And don't forget to forward this email to your friends.  They might enjoy it as well.  And, they can sign up for their own free newsletter by clicking here.
Did you miss previous issues, or just signed up and would like to read more – or perhaps you're doing a serious research paper, or homework, and need an authoritative source like the WoodChips (chuckle).
Please forward this email to your friends so they can enjoy it too … the WoodChips just LOVE attention!  
© 2013 J. Daniel Roberts. All rights reserved    www.TheWoodChips.com