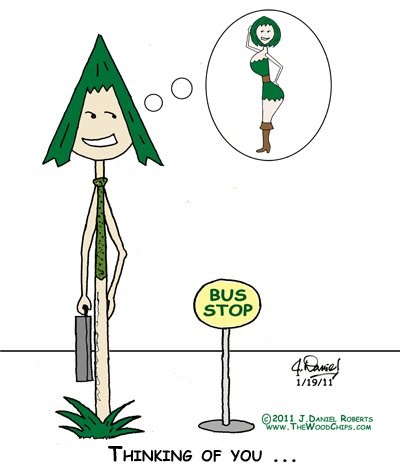 Here's a new Tree-Card for you.  It's one of three in the new Thinking of You series.  The other two will be appearing shortly.
For the Guy Trees in the audience, this might be a good one to send to the Gal Tree in your life … for no reason at all, on a whim, shall we say.  And the price is definitely right – free!
To send your free Tree e-card just click Tree-Cards above in the menu.
… and have a nice day – J. Daniel